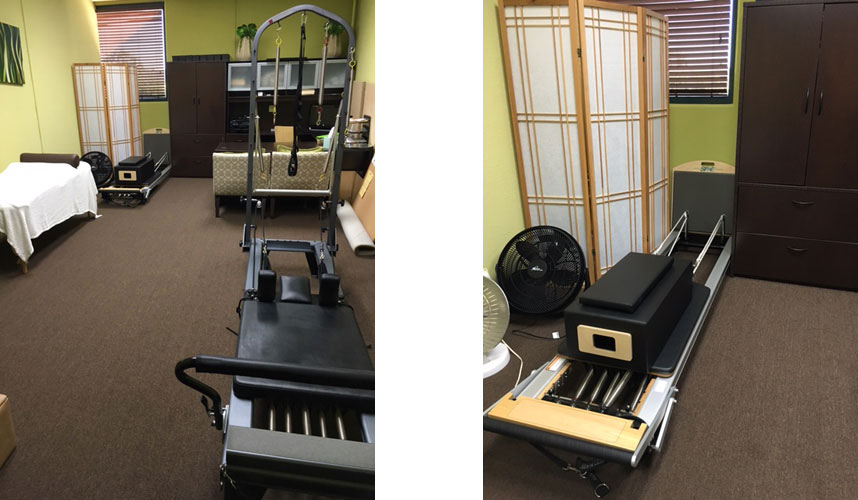 In 10 sessions, you will feel the difference, in 20 sessions you will see the difference and in 30 sessions you will have a whole new body. -Joseph Pilates

Pilates on the Reformer is a perfect exercise for anyone!
• Dancers
• Athletes or sports enthusiasts
• Postpartum individuals (specializing also in Diastasis Recti – when the abdominals split)
• All ages and fitness backgrounds

The Pilates reformer is a piece of equipment on which the client exercises with a moving carriage attached to springs for resistance. It's a full body workout, where this special equipment can assist those with physical limitations or challenge the most fit individual. You will build core strength, increase flexibility and coordination, improve posture and create long, lean muscle. Each session is tailored to meet the client's individual needs and requests.
All sessions are by appointment only. Appointments for privates and semi-privates are set up directly with Allisun at 949-433-6537 or allisuna@hotmail.com.
Service and Rates:
30 minute Introductory Session: $35

55 minute Private Sessions One-on-one training
1 Session: $70
5 Sessions: $330 ($66/session)
10 Sessions: $620 ($62/session)

55 minute Semi-private Sessions Two clients per session
1 Session: $90 ($45/per person)
5 Sessions: $430 ($43/per person per session)
10 Sessions: $800 ($40/per person per session)

30 minute Sessions Available for Dancers and specialized individuals
All 30 min Private Sessions: $35/each
1 Semi-Private
30 min: $45 ($22.50/per person)
10 Semi-Private 30 min: $430 ($21.50/per person per session)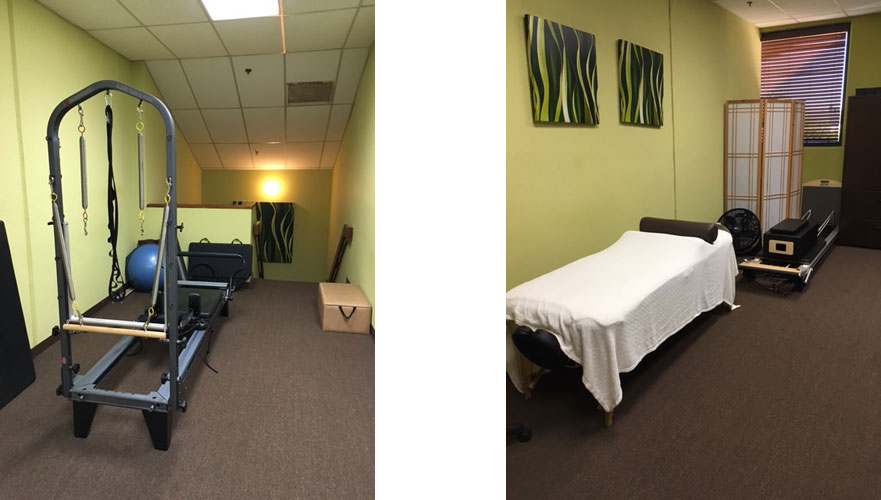 Studio Hours

Monday

8:30AM - 8:30PM

Tuesday

8:30AM - 8:30PM

Wednesday

8:30AM - 8:30PM

Thursday

8:30AM - 8:30PM

Friday

8:30AM - 8:30PM

Saturday

8:00AM - 2:00PM

Sunday

8:30AM - 11:00AM

M-F closed for lunch.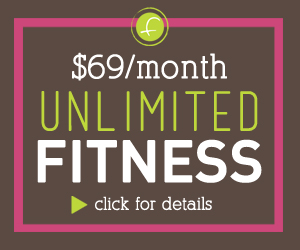 © 2015 Studio Fusion All Rights Reserved