Nutcracker Tickets on Sale Now! Only $25!

Studio Fusion offers traditional holiday ballet at its best! Studio Fusion Ballet presents:

The 3rd Annual 2015 Nutcracker
Show Dates: Dec 8,9 & 10th, 2016
Where: The Huntington Beach Library, 7111 Talbert Ave, Huntington Beach, CA 92648
Tickets: $25 (Available at the studio)

The Nutcracker, a holiday favorite shared by fans of all ages, comes to life! Studio Fusion's Nutcracker, with special Guest Artist, Chyrstyn Fentroy's of the Joffrey Ballet, is the perfect show for the whole family this holiday season! Tchaikovsky's classic ballet about a young girl, Clara, who is given a Nutcracker for Christmas by her godfather, Herr Drosselmeyer. But this is no ordinary Nutcracker as Clara learns that very night. After a great battle with the Mouse King, the Nutcracker turns into a Prince. He takes Clara on a magical journey through the Land of the Snow to the Kingdom of the Sweets, where the Sugar Plum Fairy honors the couple with entertainment from around the world.

Don't miss your chance to seen this special performance of the 2nd Annual The Nutcracker presented by Studio Fusion Ballet, with its blend of dance, storytelling, action and comedy, Our talented casts of dancers bring this classic tale (with a twist) to life! You and your little ones are sure to be dazzled by this wonderful production! Buy your Nutcracker tickets now! Call the studio for more information at 714-596-7400!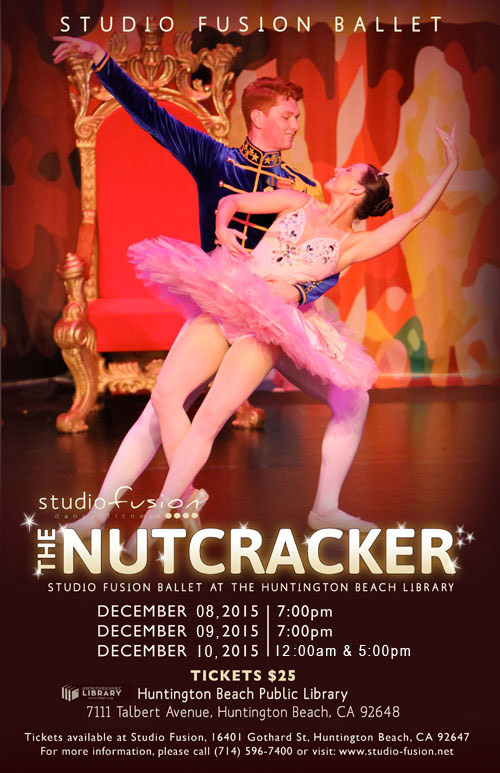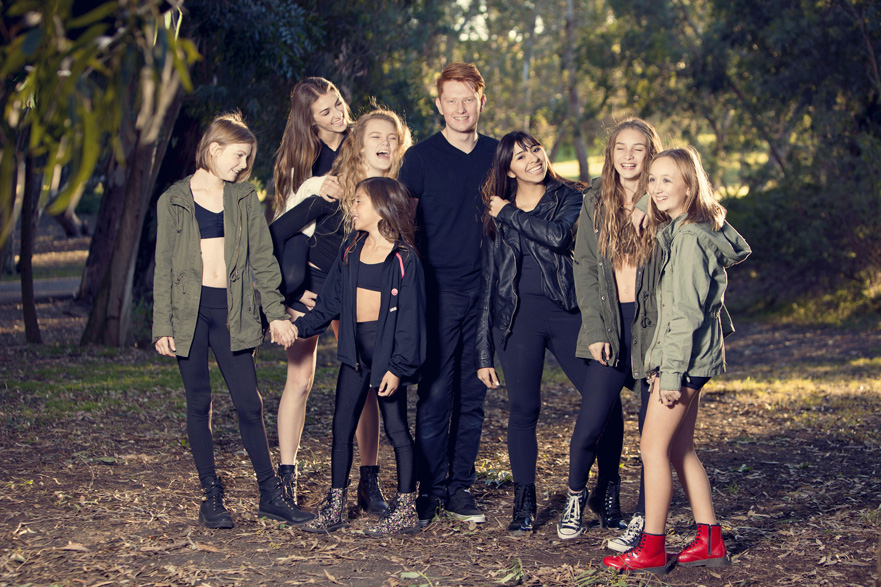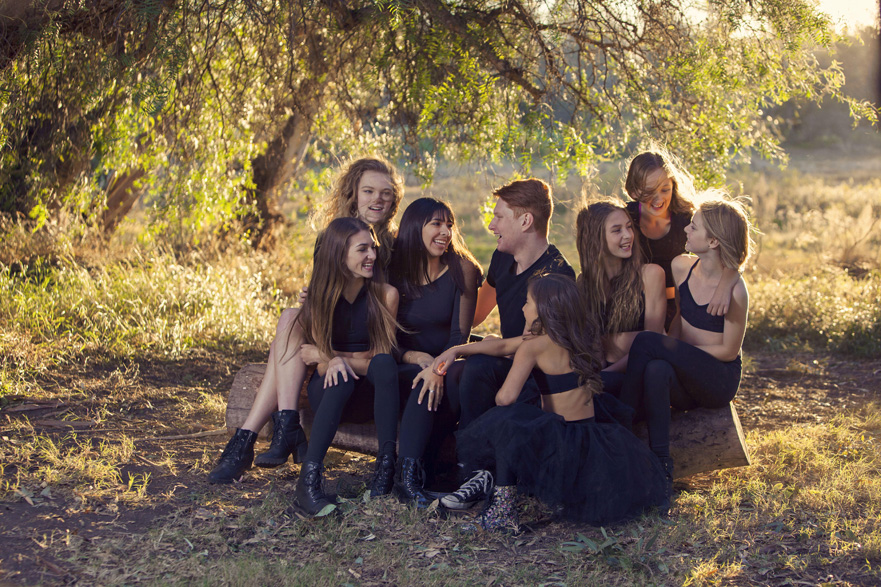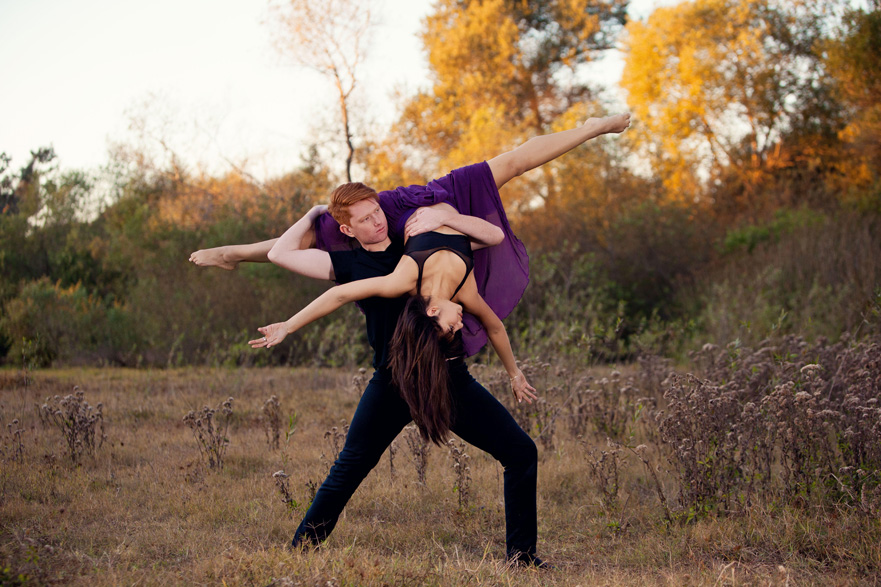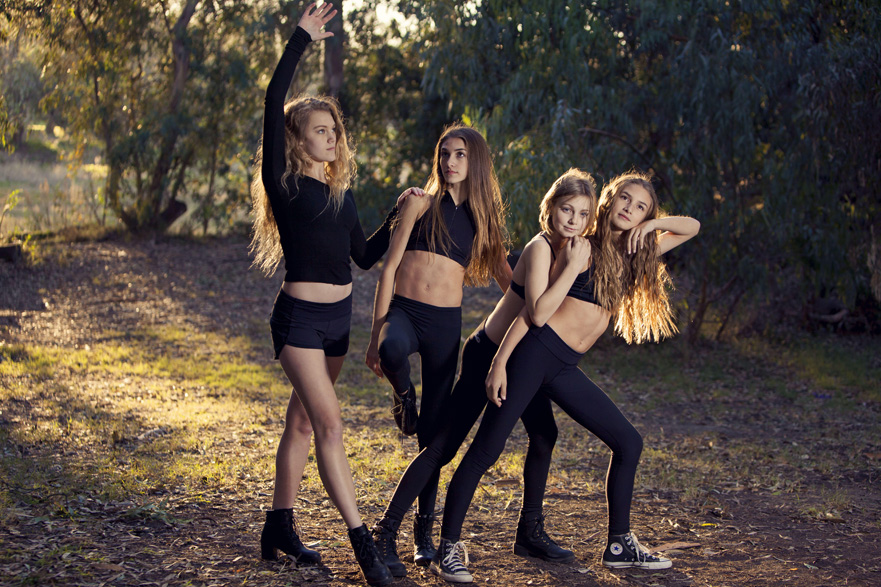 Studio Hours

Monday

8:30AM - 8:30PM

Tuesday

8:30AM - 8:30PM

Wednesday

8:30AM - 8:30PM

Thursday

8:30AM - 8:30PM

Friday

8:30AM - 8:30PM

Saturday

8:00AM - 2:00PM

Sunday

8:30AM - 11:00AM

M-F closed for lunch.