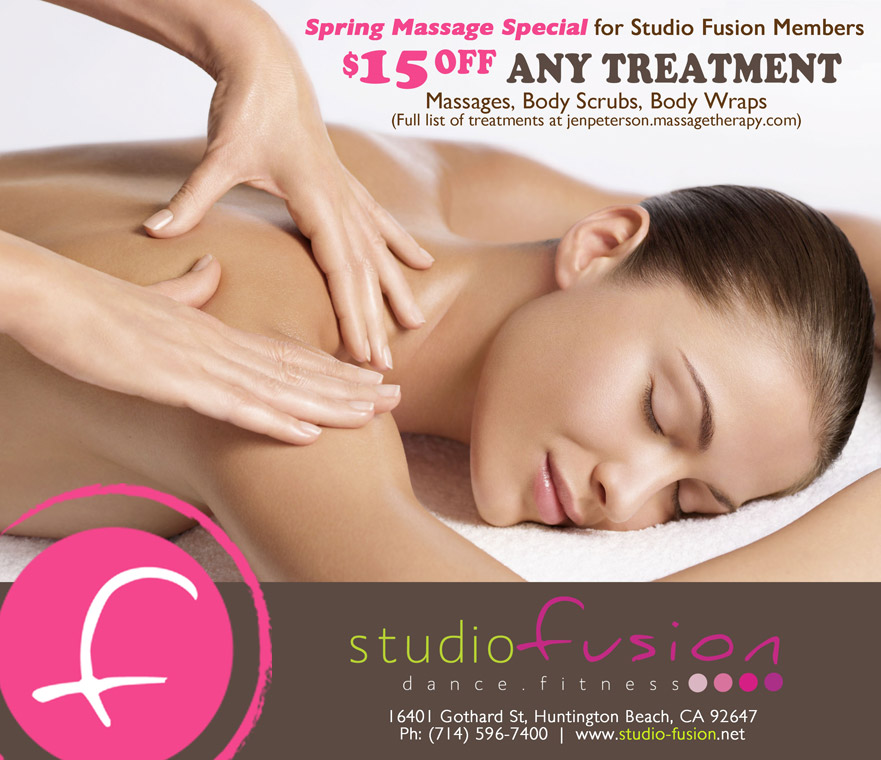 I have been a Licensed Massage Therapist for over 18 years. I am located in Huntington Beach, California. I use many different techniques during any given massage. My goal is to utilize my experience and training to customize your massage to meet your specific needs.
I offer a number of bodywork modalities including: Swedish Massage, Deep Tissue, La Stone Therapy (Hot Stone), Pre Natal, Pre and Post Event Massage, Aromatherapy and Chair Massage.

Other services include Paraffin Wax, Nylynn Herbal Bodywraps, Body Scrubs

For more information on available services, please see my Services and pricing page on my website jenpeterson.massagetherapy.com please feel free to call me or email with any questions or to schedule your appointment. I look forward to working with you!

Jennifer Peterson 817-825-6982
Jenpeterson.cmt@gmail.com
Studio Hours

Monday

8:30AM - 8:30PM

Tuesday

8:30AM - 8:30PM

Wednesday

8:30AM - 8:30PM

Thursday

8:30AM - 8:30PM

Friday

8:30AM - 8:30PM

Saturday

8:00AM - 2:00PM

Sunday

8:30AM - 11:00AM

M-F closed for lunch.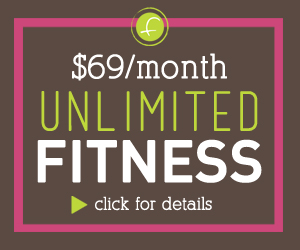 © 2015 Studio Fusion All Rights Reserved