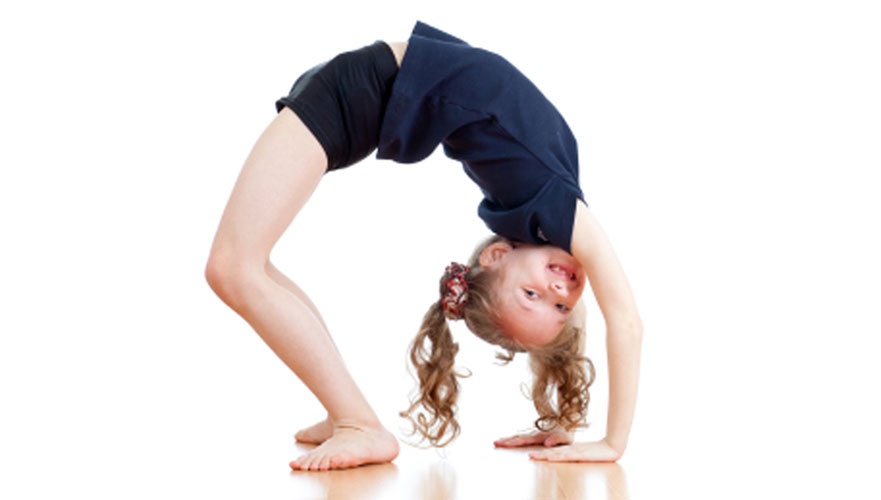 Fusion Stars is a jazz and tap blend designed for little dancers who are interested in learning movement skills all while having fun. The jazz portion of class is designed to teach each child how to isolate each part of their body. They will learn what it means to make sharp movements, how to stretch their bodies to become more flexible, and how to express themselves in a safe and nurturing environment. Tap will help each child to understand musicality, rhythm, and balance. Students will also begin to develop the ability to follow direction within the dance class setting. It will give them an understanding of the classroom community, improve social skills, and develop fine motor skills.
Call the studio for additional information, also check our schedule here.
Studio Hours

Monday

8:30AM - 8:30PM

Tuesday

8:30AM - 8:30PM

Wednesday

8:30AM - 8:30PM

Thursday

8:30AM - 8:30PM

Friday

8:30AM - 8:30PM

Saturday

8:00AM - 2:00PM

Sunday

8:30AM - 11:00AM

M-F closed for lunch.