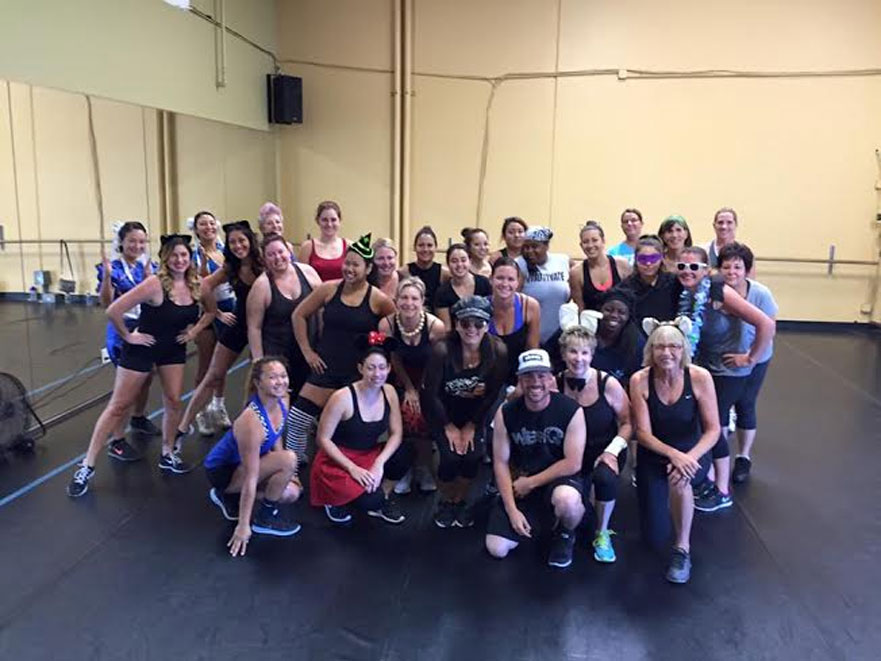 Studio Fusion is a new breed to the group fitness studios-merging the paths of Yoga, Pilates, Cardio, Ballet & Barre, Dance and resistive training all within one location. In a contemporary and welcoming environment, we invite you to experience Studio Fusion's active and multi-disciplinary approach to fitness, creating a total mind and body workout. Each program is designed based on the philosophy that it is in the blending and merging of elements that one will achieve a toned, energized and well defined body. Incorporating this philosophy, Studio Fusion has developed proven fitness systems designed to ensure visible results in minimal time.

The Studio offers classes in Barre Fusion, Barre Cardio Fusion, Zumba, Core Flow Yoga, Yoga Sculpt, Piloxing, PiYO, Circuit Fusion, Yoga, Pilates Cardio Box and Yoga Sculpt Fusion. Each class is fueled by current, up-to date music, uniting the varying fundamentals of both traditional and non-traditional practices into each of the workouts, creating a fresh approach to the conventional group fitness classes.
Studio Hours

Monday

8:30AM - 8:30PM

Tuesday

8:30AM - 8:30PM

Wednesday

8:30AM - 8:30PM

Thursday

8:30AM - 8:30PM

Friday

8:30AM - 8:30PM

Saturday

8:00AM - 2:00PM

Sunday

8:30AM - 11:00AM

M-F closed for lunch.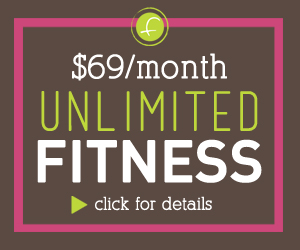 © 2015 Studio Fusion All Rights Reserved